Get a Website That Tells Your Story, Drives More Leads and Grows Your Revenue
Web design & digital marketing services
PPC, Google Ads, Social Media, Blog, Web Design, SEO
Advantage Internet Marketing is a Westminster, MD Web Design company that provides professional website design services tailored for growing businesses. Our expert web design team understands the local market, using innovative techniques to create visually appealing, user-friendly websites. We optimize for performance, responsiveness, and conversion rates. Partner with us for a captivating and functional website that represents your brand and drives success. Elevate your online presence and attract more customers with our specialized website design expertise.
We unequivocally trust and recommend WordPress as the CMS of choice. Its extensive library of themes and plugins allows for creating professional, feature-rich websites with endless possibilities. With a robust community ensuring continuous updates and support, WordPress is a reliable and secure option to establish a powerful online presence. Choose WordPress to unlock the full potential of your website and enjoy the benefits of its user-friendly and versatile platform.
Advantage Internet Marketing offers specialized digital marketing services for Carroll County, Maryland businesses. Our expertise includes SEO, PPC advertising, social media marketing, and content creation, aimed at enhancing online visibility, attracting targeted audiences, and driving conversions. Whether you're a local business or a larger enterprise, our customized strategies maximize online success. Partner with us to elevate your Carroll County presence. We're here to help your business thrive! (85 words)
Designing websites that make your brand shine online!
We
AIM
High for our maryland clients
Websites That Deliver Results
Our team of web designers in Westminster, Maryland work closely with you to create a beautiful, user-friendly website that tells your story, ranks high in Google searches, and delivers customers looking for what you have. From start to finish, our graphic design, coding, copywriting, interactive functionality, and digital marketing all work together to create targeted results for your business.
We have helped hundreds of businesses generate a robust stream of targeted leads which has generated steady, profitable growth. Our digital marketing services have helped every type of company including Maryland paving companies, HVAC contractors, Maryland deck contractors, plumbers in Carroll County, roofing contractors in Westminster, Maryland, and many more. Our talented team works closely with businesses to develop a winning strategy, create an actionable plan, and deliver measurable results.
Business Building Digital Marketing
For industries in Maryland
Advantage Internet Marketing
Our focus is always on results…
Our clients success is our success
We can talk until we're blue in the face about the latest web technologies and current design trends or awards that we've won, but what really matters to us and what should really matter to you is will it help my business grow? The answer from both us and our clients is a resounding YES! Our years of experience have equipped us with a vast knowledge of industry best practices delivering new customers to you time and again.
Industry Leading Companies
To provide the best experience for our Maryland Clients
Trusted Brands Trust Advantage Internet Marketing
To help boost your bottom line
Elevate your online presence with expert web design services, delivering modern, responsive, and conversion-focused websites tailored to your business needs.
Boost online visibility and organic traffic with cutting-edge, result-driven SEO strategies to improve search engine rankings and maximize your digital presence.
Written content that captivates, resonates, and inspires action with our customer-oriented content writing services, elevating your brand and success in the digital landscape.
Supercharge your online success with our dynamic pay-per-click (PPC) services, driving laser-targeted traffic and delivering unmatched returns on your advertising investment.
Cutting-edge digital marketing strategies to reach your target audience effectively, boost engagement, and achieve remarkable results for your business.
Elevate your social media presence with compelling strategies to engage your audience, build brand loyalty, and achieve remarkable results that drive your business.
We optimize your GMB listing to ensure maximum visibility, attract more customers, and dominate local search results, putting your business on the map for success.
Stunning and functional WordPress websites that showcase your brand, engage visitors, and elevate your business to new heights in the digital realm.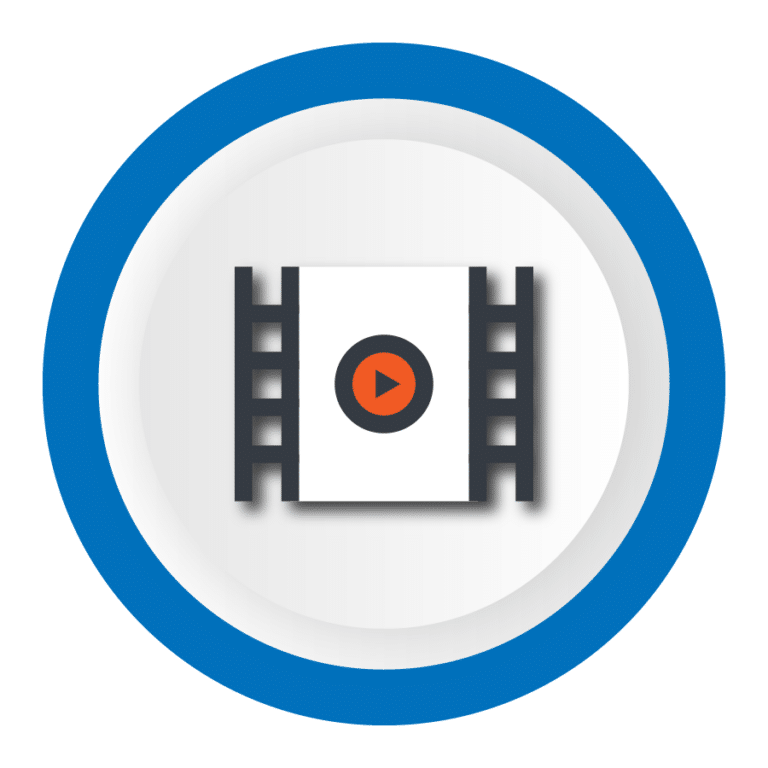 Captivating web video services to help you produce compelling videos that engage your audience, convey your message effectively, and leave a lasting impact, propelling your business forward.
Seamless and engaging e-commerce experiences, optimizing your platform for increased sales, customer satisfaction, and sustainable success in the competitive digital market.
Email marketing that drives meaningful interactions, and foster long-lasting customer relationships, resulting in exceptional results and accelerated growth for your brand.
Reliable web hosting with top-notch security, lightning-fast loading speeds, and 24/7 support, we provide the foundation for your website's success, allowing you to focus on growing your business.
Advantage Internet Marketing
Clients love what we Do For them
Don't take our word for it...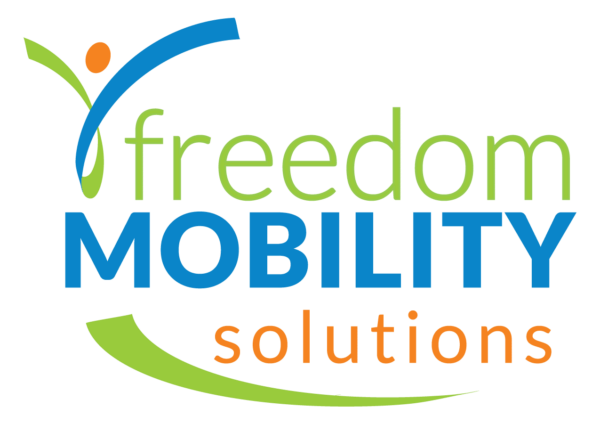 Freedom Mobility Solutions
Would highly recommend their services to anyone.
Advantage Internet Marketing has helped walk me through the world of web design and web marketing to create a website that is attractive, informative, and more importantly reaches my customer when they are on the search. They have been patient with me as I have juggled many roles with our growing business. My monthly meetings with Jennifer have helped to keep me on target with the updates and changes needed to stay current with my customers. We have increasingly seen new business come from the website month after month! I would highly recommend their services to anyone.
Director of Development and Marketing
Carroll County Youth Service Bureau
"If I were to describe the work done by Advantage Internet Marketing in one word, I would use: "OUTSTANDING!" The AIM team manages two non-profit organization websites for me and I know that I can count on them whenever I need assistance - including during 'emergencies.' Both websites are very complex and change frequently, but they make the management process totally smooth. Using Advantage Internet Marketing to manage my websites was one of the absolute best marketing decisions I've ever made… Jon and Conrad are a blessing. I always endorse AIM when asked for web design and maintenance companies… if you work with AIM, you will not regret it!"